1. Lefkas City
Lefkas city is the capital and main town of Lefkada island. The old town with it's narrow alleys is full of shops, museum and churches.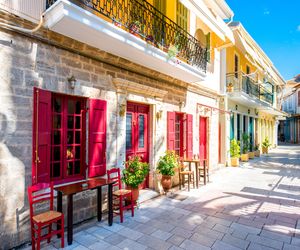 2.Waterfalls Dimosari
Within easy reach of Nidri village, Dimosari will reveal hidden secret of the island: the famous waterfall with the crystal waters.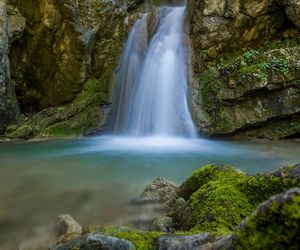 3.Porto Katsiki & Egremni Beach
Lefkadas beaches are of wxquisite beauty with the amazing tirquoise color of the sea. They are exotic escape from reality.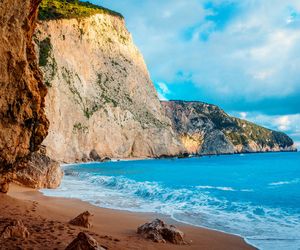 4.Monastery Faneromeni
The monastery, located on the hill, hidden among pine trees and with spectacular view, is the most important religious center on the island of Lefkada.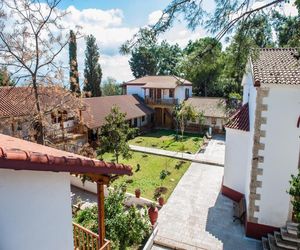 5.Agios Nikitas Village
Situated in the valley and amphitheatrically arranged with traditional houses is unique village on the majestic west coast.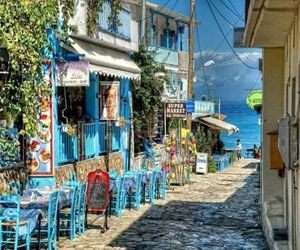 6. Scorpios (Onassis) Island
The idyllic island of Scorpios, Aristoteli Onassis, transformed to a private paradise. The island which brought him both immense joy and asdness.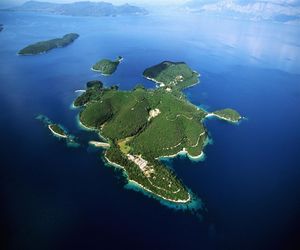 7.Nidri Village
This fishing village which turned out to be the one of the most cosmopolitan resorts and it has got all. Here you can enjoy in spectacular view of the neighbouring islets.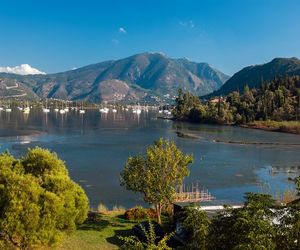 8.Kastos & Kalamos Islands
Kastos and Kalanos are two gens in the sparkling sea. Time on this islands seems like have been stopped with simple traditional life style.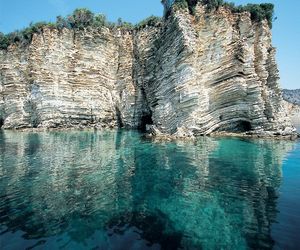 9.Vasiliki Village
Most popular in the south is Vassiliki, classicalgreek fishing village which is considered to be one of the best windsurfing places in Europe.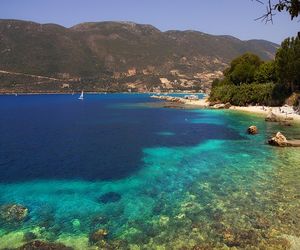 10.Above Karya and Egklouvi villages, this church standing lonely like the crown, on the one os the highest peaks of the island and giving magnificent view to the endless blue sea.